MSS Pay's Marketing Tools teach you how to position your business for success. Our full solution packages enable your business to continue to capitalize on your profits by exercising targeted education and resources to gain more business.
MSS Pay's Marketing Tools improves your business reach, accessibility, and social footprint, which can trigger speedy growth in your company.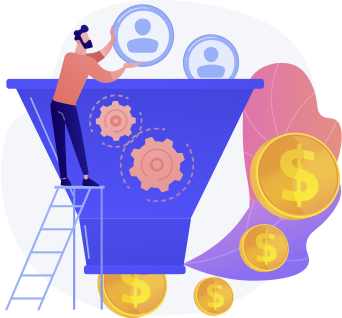 Lead Generation
The MSS Pay special marketing approach allows your business to quickly convert prospects into customers.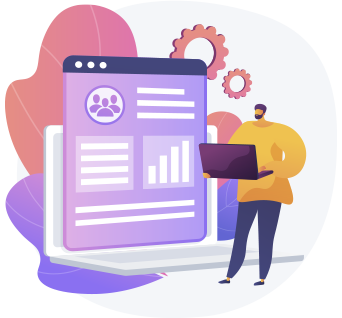 CRM
Having the right CRM platform can be the very thing holding up your business growth. CRM's allow a simple and cohesive way for you to connect your company resources/training, marketing, and customers in one place.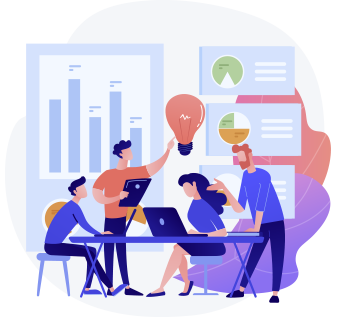 Business Plan
Establish your company's foundation and roadmap into a powerful future.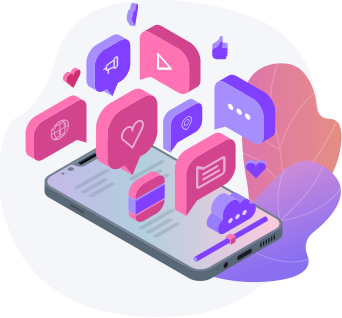 Social Media Marketing
Social Media has the power to connect and target more customers than ever. Use MSS Pay's social media tools to rapidly grow your business influence and reach.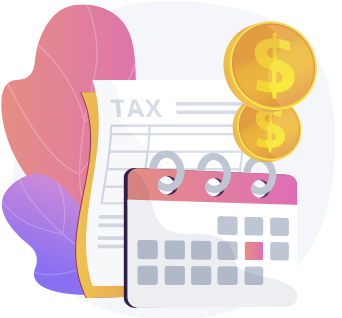 Accountability Partner
Having a trusted accountability partner can keep your business goals and objectives on track.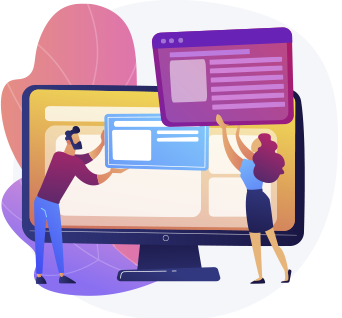 E-commerce Websites
Choose one of MSS Pay's custom-designed website templates to give your business more visibility, grow your business, and expand reach. We offer website design and reform for all industries.
MSS Pay offers your company tailored business services. Learn more about our other business services.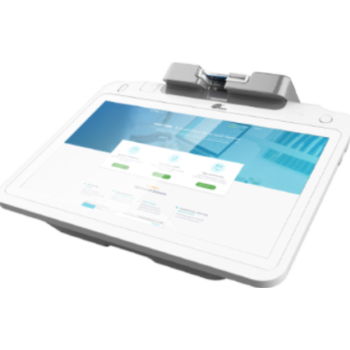 Payment Processing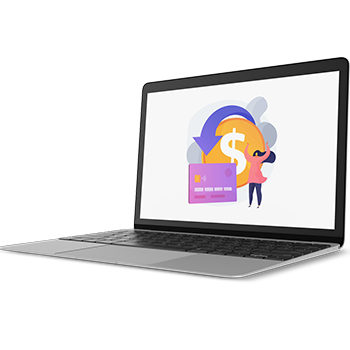 Chargebacks & Risk Management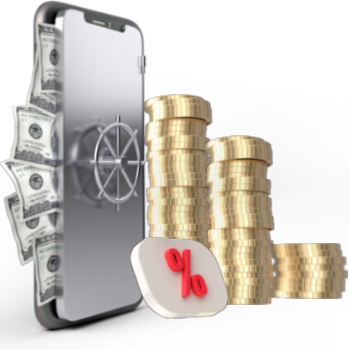 Start Implementing Our Marketing Tools And Grow Your Business!
Whether you are seeking payment processing options, chargeback and risk management, marketing solutions, or funding, MSS Pay is ready to enhance your business. 
Please submit the simple form below to quickly get started on accelerating your business on its road to success.