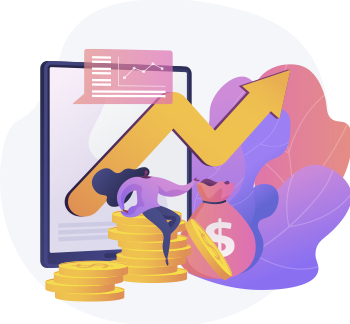 Fund your Business
Businesses may fund to have a cushion to fall back on, handle upfront product or building costs, and more. No matter the cause our funding contractors can help.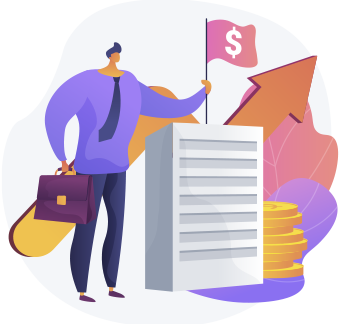 Build your Credit
Obtaining funding and efficiently paying it back or making payments can help your company get started and stay around longer. Reporting your payments builds your business credit which can save you money on interest rates on future investment loans.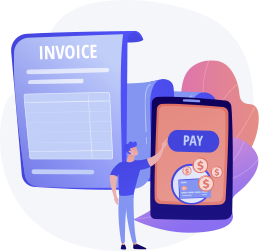 Funding for All Industries
MSS Pay has partners that work with all industries so you can obtain funding hassle free and at the best rates.