MSS Pay Equipment positions your business to run smoothly and effortlessly. Our full-service solutions take care of any payment processing, tracking, storing, and more, that your business may require to manage your services.
MSS Pay software is guaranteed to keep up with the demands of your business.
Our software solutions aid your business tasks and increase efficiency and organization.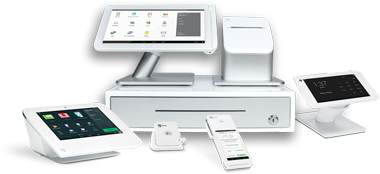 Clover's point of sale system and software syncs with the cloud, so you can track your sales, refunds, deposits, and reports, wherever you are or need to be. Clover software serves customers better—at the counter, in line, at the table, or in the field. This all-in-one device provides built-in capabilities to accept payments, conduct business, and track sales, all from the palm of your hand. A powerful tool for small businesses.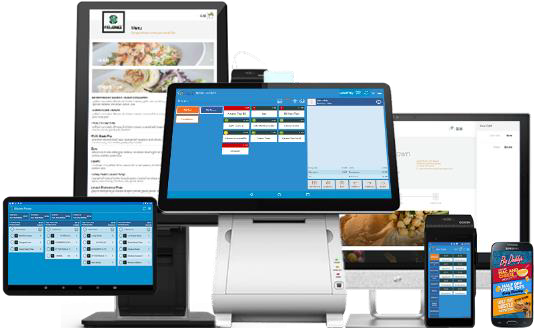 SoftPoint software systems offer easy-to-use applications, ideal for restaurants and fast retail industries. The software features highly innovative technology that allows your business to run smoothly and efficiently without delays. SoftPoint is designed to be adaptable to your specific business and to act before you even get the chance to respond.
SoftPoint software adds a revolutionary touch to any POS device with unparalleled functionality, top-notch artificial intelligence technologies, revenue and customer boosting features, and your business hardware.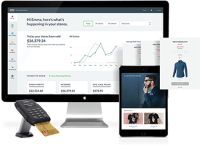 Vend software systems offer full integration for any method your customers use to pay.
The full Vend software does all the background work for you when it comes to tracking payments, customers, and analysis, saving you time and work at the end of your busy day.
With versatile payment methods, Vend allows you to be available for payments 24/7 no matter if you are in-store, online, or on the go.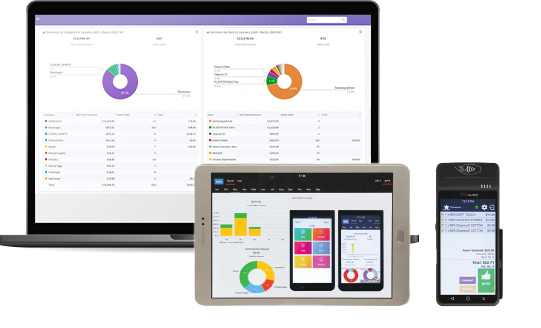 DejaPayPro software prioritizes giving you the most value for your time so you can spend less time working and more time living.
This software features scheduling tools, back office management, and more.
With simple integrations, DejaPayPro software offers seamless inventory management, EMV chip integrations for developers, and full business scheduling.
MSS Pay's card terminals are simple but powerful. They offer secure transactions, back-office reporting, and immediate cost saving for credit and debit payment methods. Businesses have the option to accept contactless payments that fully integrate right into their existing terminal.
MSS Pay mobile and wireless systems offer payment versatility and convenience you can rely on with customizable features so you can ensure your business payments are taken care of 24/7.
Kiosks are a great addition to any business. They allow the customer to take control of their experience by interactively learning about products and services, and the ability to order what they want and pay right at the kiosk. They offer additional information, QR product, and service menus, and are integrative for the aspects of your business like current discounts, packages, and sales.
Add-ons: Kitchen Display System
MSS Pay provides trusted kitchen solutions that work for you. Eliminate the need for kitchen printers with Android and Apple restaurant Kitchen Display Systems (KDS). Integrate your current kitchen processor or upgrade today.
Start Accepting Payments Today!
MSS Pay equips your business with tools, products, and services to drive, manage, and accelerate your business forward.