MSS Pay Equipment positions your business to run smoothly and effortlessly. Our full service solutions take care of any payment processing, tracking, storing and more that your business may require to manage your services.
MSS Pay POS devices help increase business efficiency and operation in the long and short run.
POS systems feature advanced technology and app marketplaces that bring ease and security for running your business.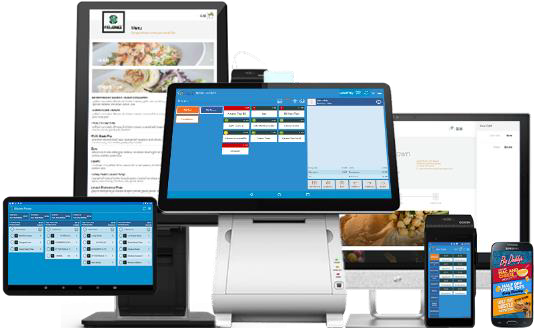 Softpoint POS systems offer easy-to-use applications ideal for restaurants and fast retail industries.
This system is highly innovative with the latest technology that allows your business to run smoothly and efficiently without delays.
Softpoint systems are designed to be adaptable to your specific business and act before you even get the chance to respond.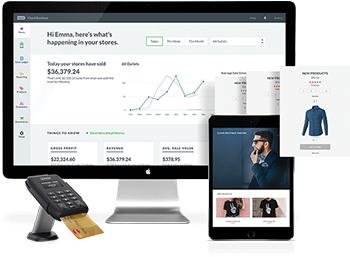 Vend systems offer full integration of any method your customers use to pay.
The full Vend POS software does all the background work for you when it comes to tracking payments, customers and analysis, saving your time and work at the end of your busy day.
With the versatility of payment methods, this system allows you to be available for payments 24/7 no matter if you are in store, online or on the go.
MSS Pay's card terminals are simple but powerful. They offer secure transactions, back-office reporting and immediate cost saving for credit and debit payment methods.
Businesses have the option to accept contactless payments that fully integrate right into your existing terminal.
MSS Pay mobile and wireless systems offer payment versatility and convenience you can rely on with customizable features so you can ensure your business payments are taken care of 24/7.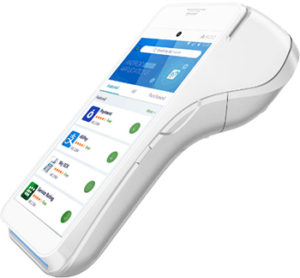 The A920 offers elegance, style, and security to every payment experience.
This full solution terminal provides all the features of an android tablet and payment terminal in one device.
It also comes equipped with a high-grade printer and camera to take care of any business transaction need.
PAXBiz powered by Android OS
5″ IPS Touchscreen
2″ Thermal Printer,
80mm/sec
PCI PTS 5.x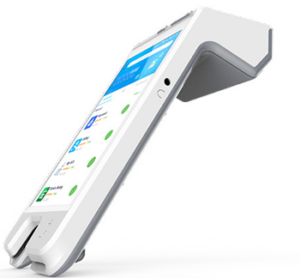 The A60 delivers top-notch transaction security in a sleek design. The A60 is easily portable or stationary to meet the demand of your business. Accelerate your transactions with the A60 with convenience and advanced technology features that make the business run effortlessly.
PAXBiz powered by Android OS
5″ Hi-res Multi-touchscreen
Optional Auto-Cut Printer & Charging Base
PCI PTS 5.x, SRED
With MSS Pay's large selection of payment solution services, we offer multiple pricing options to match your full solution packages for your business.
The cost plus pricing option is the most competitive and cost-efficient plan. We offer a complete itemized list of services and pricing in a detailed statement so you know exactly what you will receive.
Our flat option is as simple as it sounds. A flat rate for all solutions you require is calculated in an easy-to-understand statement.
Cash Discount Program | Pass the Fee
Our cash discount pricing enables you to save up to 95% off your processing fees for your business. This plan keeps money in your business so you can continue to grow.
Start Accepting Payments Today!
MSS Pay equips your business with tools, products, and services to drive, manage, and accelerate your business forward.