MSS Pay Ebooks help you dive into the topics you want to know more about. Learn more about the tricks and trades in your industry. Expand your knowledge on the basics of the payment industry and more.
With EBooks from MSS Pay, you can ensure your business is equipped for the basic necessities of success. Our eBooks explain the key features of payment industry topics and popular industries so you can stay in the know.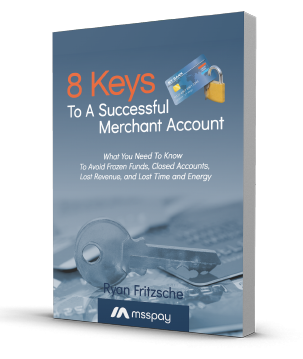 8 Keys to Successful Merchant Account
This handy ebook walks you through an 8 step checklist for obtaining and maintaining a merchant account. First, the ebook explains how you can prepare your business to get the best rates and longevity prior to applying for your merchant account. Next, the decision-making and factors you should consider when choosing a payment processor and applying for your account are revealed. Don't be caught without these helpful tips!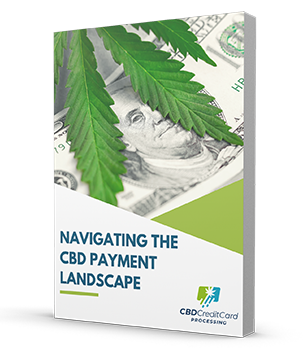 Navigating the CBD Payment Landscape
The CBD Payment e-book gives you a tour of how CBD has stimulated the market each year and where it is headed. Get a gist of the challenges to look out for in CBD companies. Lastly, find how you can mitigate the common risks and have a successful payment processing account. Take note of this useful information!
Learn how MSS Pay can help you Business
MSS Pay offers your company tailored business services: Payment Processing, Marketing Tools, Chargebacks & Risk Management. Learn more about them:
Start Accepting Payments Today!
MSS Pay equips your business with tools, products, and services to drive, manage, and accelerate your business forward.