Invoicing is still a preferred method of payment for some businesses and another great solution to saving on processing fees. MSS Pay ensures all payment solutions are available to you to support the preferences of your customers and clients.
Send Secure Invoices to your Clients and Partners
ACH and Echeck payments offer customers and businesses a secure and convenient way to send out invoices and payments by check.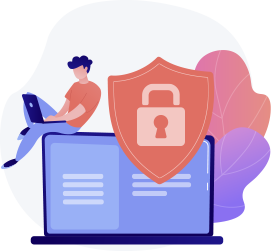 Security
Invoices goes directly through bank routing and account numbers, this makes it easier to mitigate fraudulent transactions and authorizations.
Invoicing offers businesses a way to keep track of payments and additional information required to document company transactions.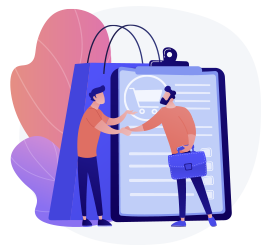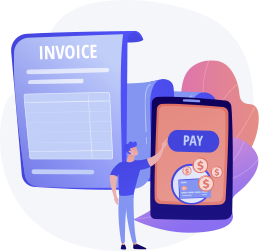 B2C
Invoicing offers customers a secure way to make a payment, with cheaper transaction fees.
Other Payment Processing Services
MSS Pay offers your company tailored payment processing services. Learn more about them: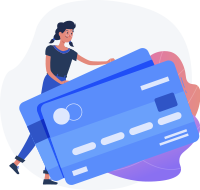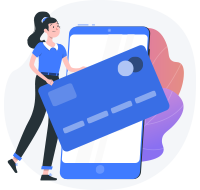 Contactless Payments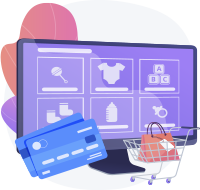 E-commerce Solutions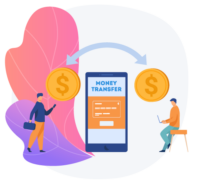 ACH Payments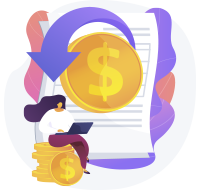 Cash Discount Program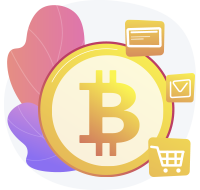 Cryptocurrency Payments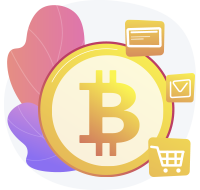 Crypto-currency Payments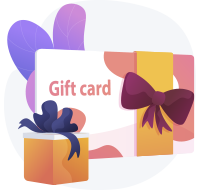 Gift and Loyalty Cards
Start Sending Secure Invoices Today!
Whether you are seeking payment processing options, chargeback and risk management, marketing solutions, or funding, MSS Pay is ready to enhance your business. 
Please submit the simple form below to quickly get started on accelerating your business on its road to success.