The MSS Pay company was founded with the best interests of your business in mind. Our highly skilled team and advanced solutions ensure your company is equipped for success. We strive to solve your needs from payments to market exposure and everything in between.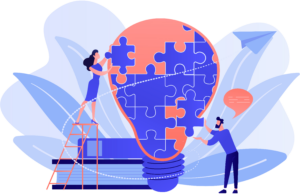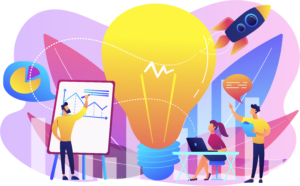 Our Mission

MSS Pay seeks to provide payment processing solutions and merchant accounts that prove themselves everyday and when your company needs them most.

We make it our duty to educate you on every possible solution and resource that your business may have to improve the efficiency and long run of your company.

Last but not least, we deliver these services to you with friendly and helpful 24/7 customer support. And lets not forget, at rates you can't beat!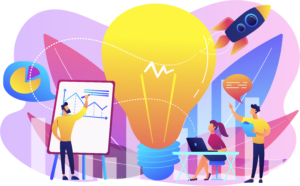 Our Vision

The MSS Pay vision contains worthy and proven solutions for every business we have the pleasure of serving.

We hope to imprint values, knowledge and savings in the duration of your business and livelihood.

We see, and hope to help you see payment processing as so much more than payments, but a blueprint for the success of your business.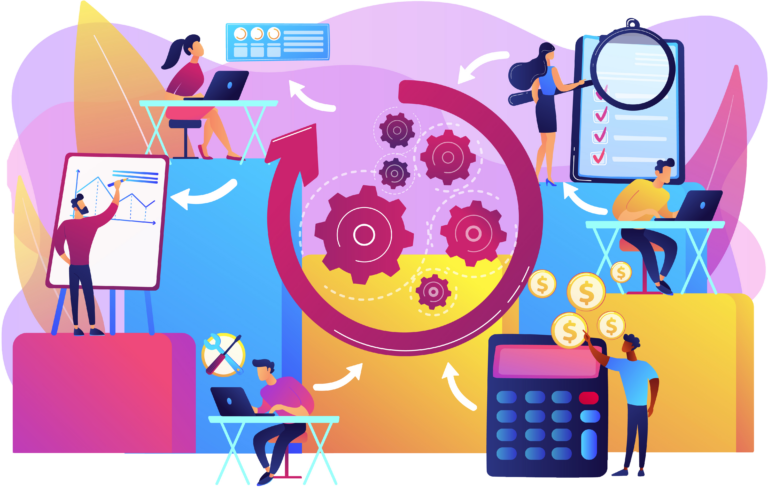 Our Company History

Over the past years we have been in business, we have served numerous industries and clients just like you.

Each business looking for better solutions and efficiency in their business.

Each individual of the MSS Pay team has had the opportunity to dive into in depth research of industries, payments, solutions and merchant education.
So, we are ready to serve you when you come knocking.

Our history greatly shapes our future and MSS Pay will continue to thrive and add to our solution repertoire to serve your business now and in the future.