The e-commerce industry requires payment processing with high levels of security, integration, and technology to ensure your customer payments are safe and easy to make. MSS Pay offers a wide range of e-commerce solutions so you can choose the right payment service for your business.
Secure payment processing
for all e-commerce platforms
MSS Pay understands that choosing a processing system for your e-commerce business can be quite a rigorous task.
We take the time to learn the demands of your industry and your unique business so we can help recommend the best usability features and solutions for your company.  








What can MSS Pay do for you?
MSS Pay offers competitive pricing for e-commerce merchants that allows immediate discounts and savings for your business.
We also offer benefits that help your business thrive like reporting options, quick funding, and free gateway setups.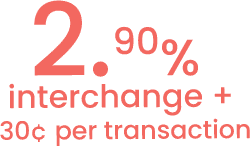 Other Payment Processing Services
MSS Pay offers your company tailored payment processing services. Learn more about them: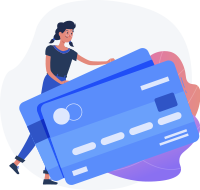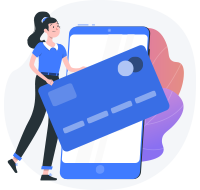 Contactless Payments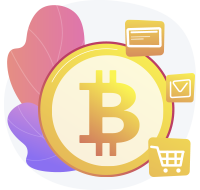 Cryptocurrency Payments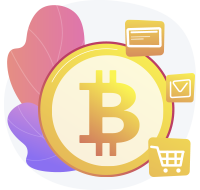 Crypto-currency Payments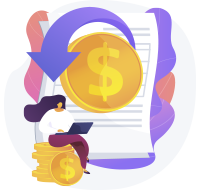 Cash Discount Program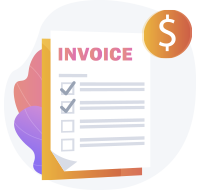 Invoicing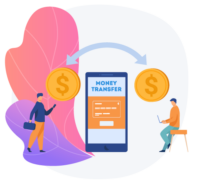 ACH
Payments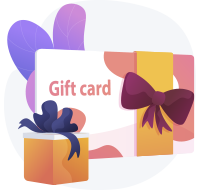 Gift & Loyalty Cards
START acCepting payments on your ecommerce today!
Whether you are seeking payment processing options, chargeback and risk management, marketing solutions, or funding, MSS Pay is ready to enhance your business. 
Please submit the simple form below to quickly get started on accelerating your business on its road to success.