The Gift & Loyalty Card Solutions from MSS Pay allows you to create brand loyalty while taking payments.
Personalized Gift & Loyalty Cards
for your Business
MSS Pay Gift & Loyalty Cards allow your happy and satisfied customers to show their appreciation and share your company with others.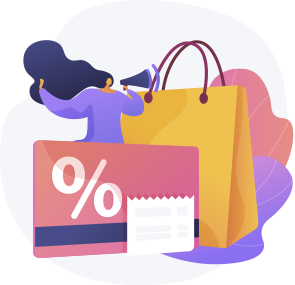 Gift Cards
Gift Cards can help promote and market your business. It is money that can only be used for your business so customers are likely to come purchase and spend more or come again if they are pleased with your services.
Loyalty Cards encourage customers to keep coming back so they can receive the discounts or rewards you have to offer.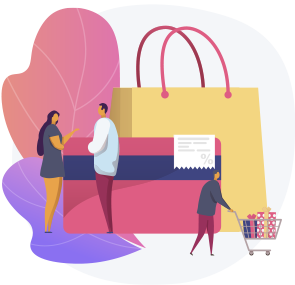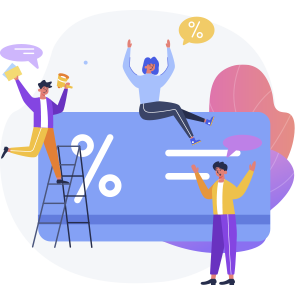 Benefits
Gift & Loyalty Cards allow your business to set a place for your business and services in the minds of your customers. With this payment method, you market your business for free, while also gaining profits.
Other Payment Processing Services
MSS Pay offers your company tailored payment processing services. Learn more about them: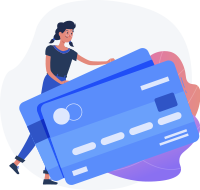 Credit & Debit Card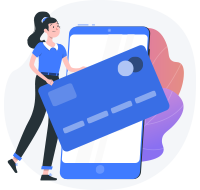 Contactless Payments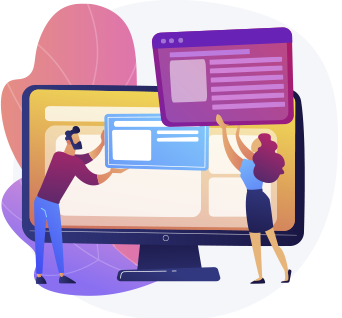 E-commerce Solutions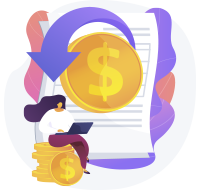 Cash Discount Program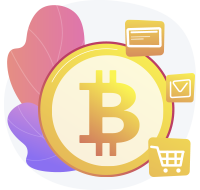 Crypto-currency Payments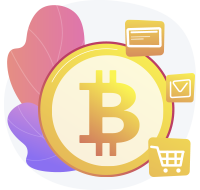 Cryptocurrency Payments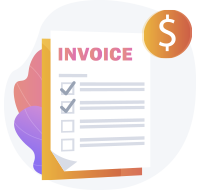 Invoicing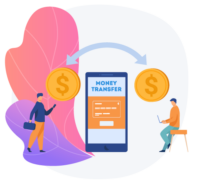 ACH
Payments
Start Accepting Payments that Promote your Business!
Whether you are seeking payment processing options, chargeback and risk management, marketing solutions, or funding, MSS Pay is ready to enhance your business. 
Please submit the simple form below to quickly get started on accelerating your business on its road to success.