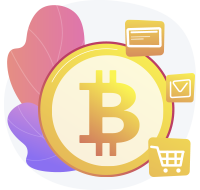 Cryptocurrency Payments
MSS Pay will ensure your business is equipped to gain a competitive advantage as cryptocurrency payments like bitcoin quickly grow in the payment processing industry. Crypto payments offer benefits to retain money in your business as well as a cutting edge and advanced payment option for your customers.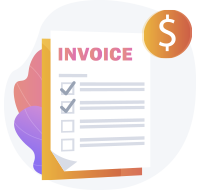 Invoicing
Choosing the right invoicing solutions is imperative to managing your business in the daily and the long run.
MSS Pay offers advanced, interactive technology that enables you to manage invoicing online or through smart devices at a glance or full analysis.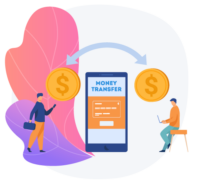 ACH Payments
ACH payments offer extra security for your business and clients by taking transactions directly through a trusted bank.

MSS Pay ensures all payment solutions are available to fit the preferences of your customers.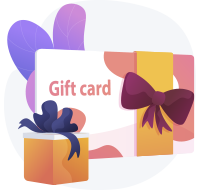 Gift & Loyalty Cards
MSS offers gift and loyalty card processing solutions that allow your company to create brand loyalty while taking payments.
Gift and loyalty cards help market your business and leave an impression of your company in the minds of your customers.