Credit & Debit Card Processing
Credit and debit card processing is the most common way to accept payments for all industries. MSS pay will make sure you have a processing method that fits your business, customers, and your individual preferences just right.
Credit and Debit Card Solutions for all Industries
At MSS Pay we offer a large selection of merchant processing solutions to help your business manage payments fast and secure.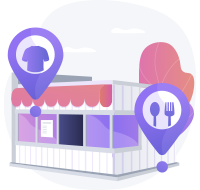 Retail & Restaurants
MSS Pay will get you squared away with a processing system that helps you tend to your business without delay. Our speedy and advanced POS solutions keep up with the demand of your business.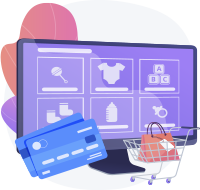 E-commerce & Online Marketplace
MSS Pay e-commerce solutions allow you to feel confident in your online payments with software that provides secure and simple integration, fraud protection, and seamless payment acceptances.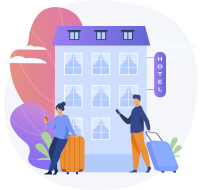 Hospitality
With MSS Pay hospitality solutions, businesses can save with discounted fees that allow you to take multiple payment methods, and manage deposits, refunds, and reservations.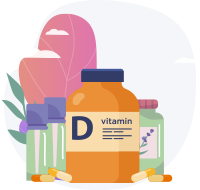 CBD, Hemp & Cannabis
MSS Pay enables your business to accept payments tailored to your industry.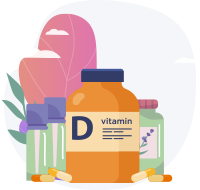 Nutraceuticals & Supplement
MSS Pay recognizes the need for a payment processor that can help you tackle the ins and outs of the nutraceutical industry. We offer credit and debit solutions that excel when it comes to controlling customer chargebacks, cancelations, reinstations, and more.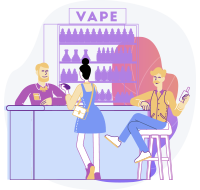 Vape Shops
Finding the right payment processor for your e-cigarette or vape shop can be challenging. Mss Pay ensures your business will have the needed support to ensure chargebacks and risks are mitigated to keep your business thriving.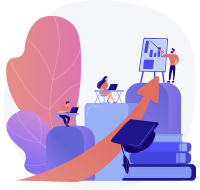 High Risk Merchants
MSS pay recognizes the necessity of having a payment processing partner you can rely on. Our High-Risk Merchant solutions provide you with peace of mind knowing that we understand your business and industry and know exactly how to help protect it.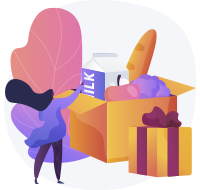 Subscription & Multi-Year Memberships
MSS Pay offers quality software that quickly recognizes error and protects against fraud so you can manage chargebacks and the sometimes fickle nature of the membership industry.
MSS Pay Equipment positions your business to run smoothly and effortlessly. Our full service solutions take care of any payment processing, tracking, storing and more that your business may require to manage your services.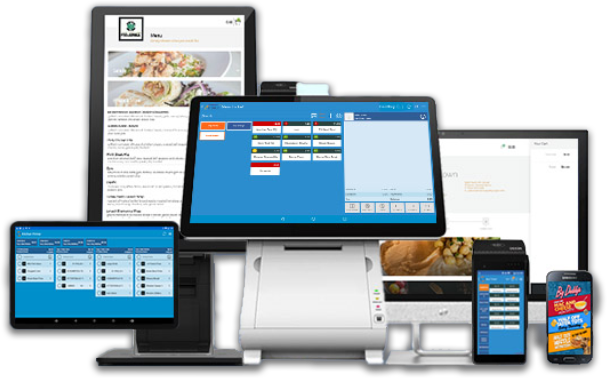 MSS Pay POS devices help increase business efficiency and operation in the long and short run.
POS systems feature advanced technology and app marketplaces that bring ease and security for running your business.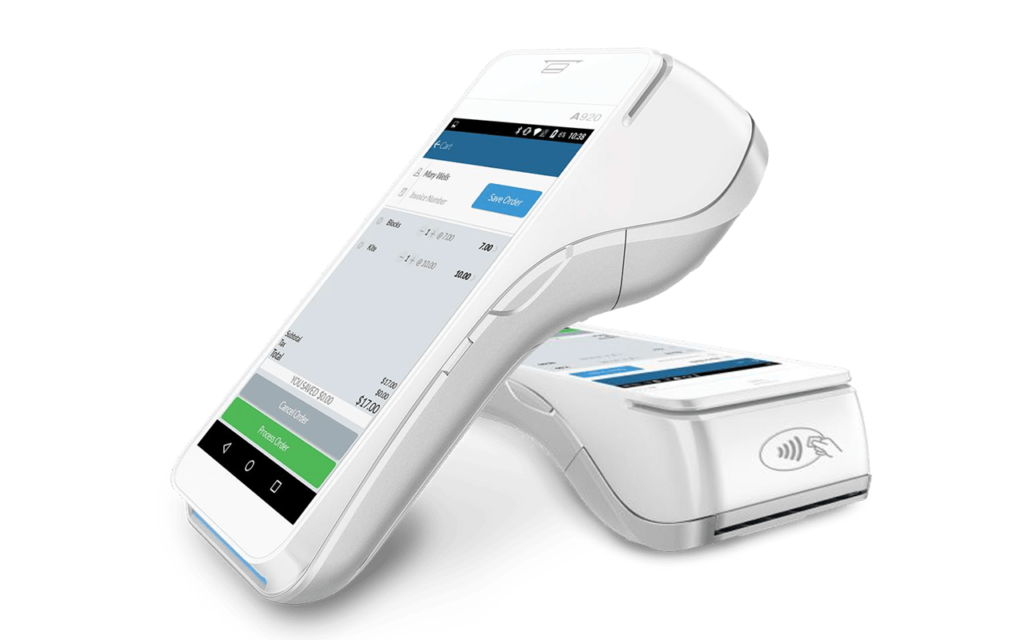 MSS Pay's card terminals are simple but powerful. They offer secure transactions, back office reporting and immediate cost saving for credit and debit payment methods. Businesses have the option to accept contactless payments that fully integrate right into your existing terminal.
With MSS Pay's large selection of payment solution services, we offer multiple pricing options to match your full solution packages for your business.
The cost plus pricing option is the most competitive and cost-efficient plan. We offer a complete itemized list of services and pricing in a detailed statement so you know exactly what you will receive.
Our flat option is as simple as it sounds. A flat rate for all solutions you require is calculated in an easy-to-understand statement.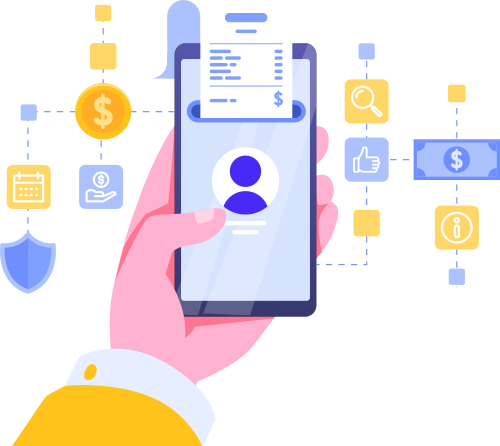 Cash Discount Program | Pass the Fee
Our cash discount pricing enables you to save up to 95% off your processing fees for your business. This plan keeps money in your business so you can continue to grow.
5 Steps to Start Processing Payments
There's no better time than now to start your long-term relationship with the right payment processor. MSS Pay will provide your business with all the necessary tools, equipment, and recommendations no matter what goals you have in mind.
Other Payment Processing Services
MSS Pay offers your company tailored payment processing services. Learn more about them: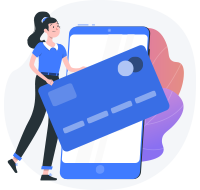 Contactless Payments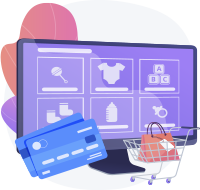 E-commerce Solutions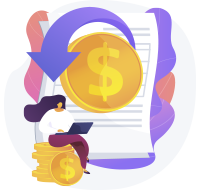 Cash Discount Program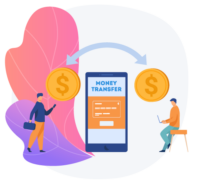 ACH
Payments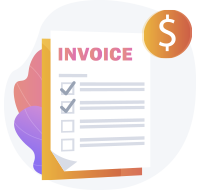 Invoicing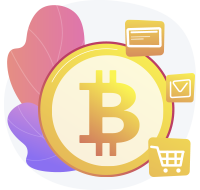 Cryptocurrency Payments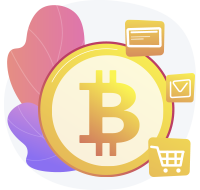 Crypto-currency Payments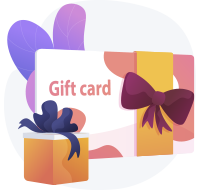 Gift & Loyalty Cards
Start Accepting Payments Today!
MSS Pay equips your business with tools, products, and services to drive, manage, and accelerate your business forward.