The Most Important Tips for New Managers
Moving into management can be an exciting new challenge and serve as the payoff after years of hard work. But with more responsibilities come more risk. Whether you're in a brand-new position at a new company or have been promoted in a company you've been with for a long time, the challenge remains: how can you step confidently into a new role you've never had before?
Here are some things to remember as a new manager.
Just because you have a new role doesn't mean you need to adopt a new persona. While certain things will invariably change based on your new position, you don't have to adopt anyone else's style or personality to be a successful manager.
Chances are, if you were hired for a management role, you have the skills, knowledge, and experience to get the job done. Remember what you bring to the table and that others already see those strengths in you. Otherwise, you wouldn't be sitting at the management table.
In addition to knowing yourself and your skill set, it's important to know the team you'll be supervising. What are their strengths and weaknesses? What are their working and learning styles? While you can accomplish a lot of learning from looking through past performance reviews or reading LinkedIn profiles, a welcome lunch is also a great opportunity to get to know your employees.
The best leaders learn from other leaders. Even if you're not officially someone's mentee, leverage your relationships for guidance. If you have a relationship with an old boss, send an email or LinkedIn message, or look into joining an existing professional development group at your organization. You can even get guidance and inspiration from books written by leading experts. Asking questions is an important part of building your own foundation and style of management.
As a new manager, you'll undoubtedly make mistakes. Being able to ask for help and learn from slipups and move on will be a huge benefit to both your mental health and your career. Having the perspective that mistakes – and even failures – can help grow you as a manager and leader will be impactful for years to come.
Being in a new management position can be overwhelming, but all managers have been there. With patience, determination, and flexibility, you can transition well into your new role.
Meet our Business Services
MSS Pay offers your company tailored business services. Learn more about them: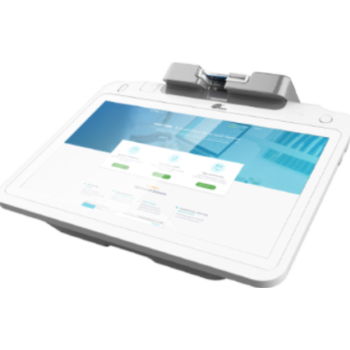 Payment Processing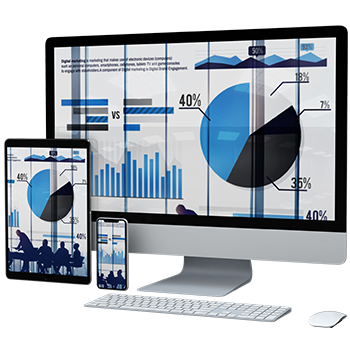 Marketing Tools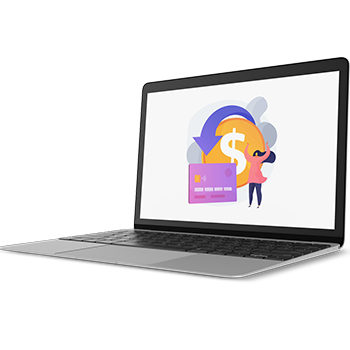 Chargebacks & Risk Management