3 e-Commerce trends in 2023
2023 brings various changes in the eCommerce space as business owners continue to adapt to digital trends to build customer relationships and increase revenue. You'll want to take advantage of up-and-coming eCommerce trends before competitors can capitalize on them. Learn more below.
Create a unique customer experience
In the modern-day saturated market, it's essential for customers to feel like they're receiving a personalized shopping experience. They want to be rewarded for frequently shopping somewhere and be guided through suggested products and services that fit their needs.
77% of executives reported a positive impact on sales due to customization and around 58% of companies used customization strategies to increase customer retention. This strategy works because 20% of e-retailers have increased sales with this tactic, which continues to grow.
Increase in mobile shopping
Brands with a well-functioning app and mobile checkout process are increasing sales in 2023 as consumer behavior continues to be online-driven. It's encouraging for the consumer to log onto an app and make a purchase where their credit card information is saved, they can earn rewards and go through a smooth checkout process.
Large brands that want to take their eCommerce game to the next level invest in augmented reality features that allow consumers to see their products in real life. For example, before you buy an item at Target, you can see how it'll look in your current space by aiming your phone camera at your desired home area.
Business owners should consider auditing their online transaction processes to ensure they're streamlined and efficient for the consumer.
Continued emphasis on social media
Social media continues to be a big deal for business owners who want to advertise their products and services. TikTok continues to be a popular platform for influencer marketing and Meta (formerly known as Facebook) is launching a new shop feature to spotlight eCommerce brands. TikTok has partnered with Shopify to launch TikTok Shops to help brands sell their products without consumers leaving the TikTok app.
Livestream shopping is also a new trend to watch because it helps brands launch new collections and attract audience attention.
We're a leading payment solutions provider for various industries including eCommerce, retail, advertising, education, and more. 
Meet our Business Services
MSS Pay offers your company tailored business services. Learn more about them: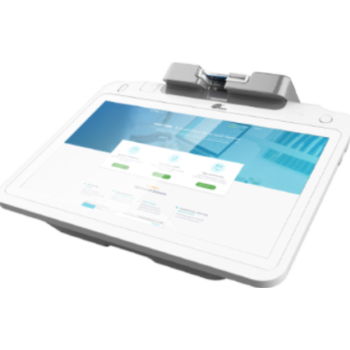 Payment Processing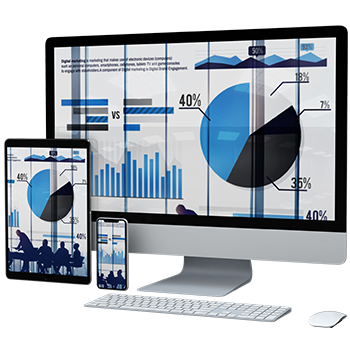 Marketing Tools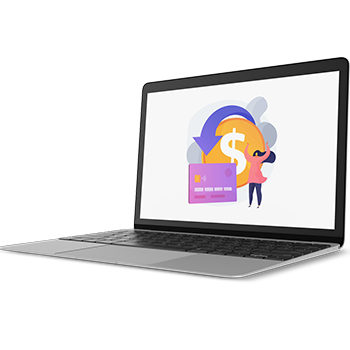 Chargebacks & Risk Management