3 reasons digital payment solutions make sense for your business
Digital payment solutions are essential for business owners who are wanting to scale their products quickly. Especially for small- to mid-sized business owners, where every captured purchase matters and impacts their bottom line.
If you've been considering digital payments solutions, here's your sign to do your research and find the right provider for you. Check out these reasons digital payment solutions make sense for your business they are fast, reliable and efficient.
1. Better customer experience
When customers are shopping or looking for a solution for their needs online, they have high expectations for ease of purchase. Since there are hundreds of competitors in most industries, if there's a lack of ease in the checkout process, chances are customers are going to spend their money elsewhere.
Customers are also looking for a consistent experience across all sales channels. For example, 73% of customers have an Omni-commerce shopping experience that includes channels like online, in-store and through email marketing. Is your brand experience consistent across all platforms? How could the experience be more seamless?
2. Openness to digital payments
The number of digital wallet users in the United States is growing rapidly and is expected to grow from 2.3 billion to 4 billion by 2024. QR codes are predicted to be used in online transactions by 30% of all mobile users by 2025.
Although many small to medium business owners have not moved toward the acceptance of digital wallets or QR codes yet, it's important to consider in the future. It's a proven way to create ease in the purchase journey and encourage users to increase the value of their cart.
3. Increased security
Security breaches are a major problem for many only brands and cause sticky situations like chargebacks and other types of fraud.
Today's digital payment solutions make it much more difficult for fraudsters to gain access to valuable information by encrypting data and creating strong customer authentication processes. Many systems immediately flag transactions that may be fraudulent which frees up more time for your team to work on other tasks.
MSS Pay offers leading payments technology for all merchants across all industries. Don't look anywhere else for a full solution package because you'll receive full solution packages that effectively monitor transactions and mitigate risk to keep up with the ever-changing payments market. They serve hundreds of small to medium-sized businesses every year so don't wait to get a free quote and get in touch with a customer service representative.
Click here
to learn more.
Meet our Business Services
MSS Pay offers your company tailored business services. Learn more about them: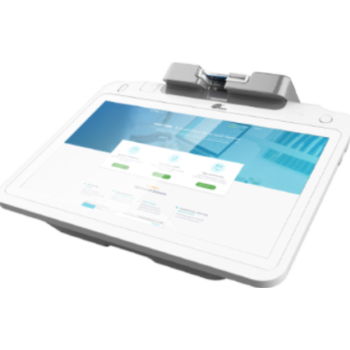 Payment Processing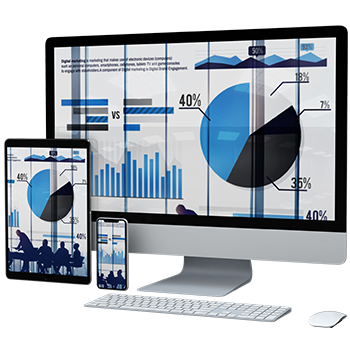 Marketing Tools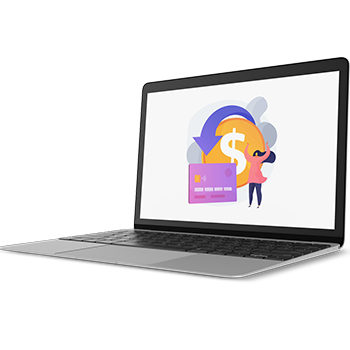 Chargebacks & Risk Management