3 ways to maximize your chargeback win rate
Your chargeback win rate is a cumulative tally of all the disputes filed against you compared to the number of transactions you recover. It's usually measured as the percent of overall chargebacks you're recovering from to see if you're behind on revenue.
Although chargebacks may seem hopeless at times because many factors are out of your control, there are actually a few things you can do to impact your chargeback win rate. Follow these tips:
Gather the correct documentation
When resolving a chargeback, accurate documentation is essential to keep the revenue from the purchase; for example, what was in the order and what were the terms of service and shipping updates that were communicated to your customer?
Although this is a pain at first, you'll need to be able to prove that the customer correctly received the goods and services they purchased from you professionally. In a dispute, be extra vigilant by gathering the customer's IP address and device information.
Understand that each dispute is unique
Each dispute is unique and what worked for one rebuttal may not always work for another. Draft an original rebuttal letter for each dispute that gives your evidence and data context. If you fail at presenting context, the bank fails to see why one chargeback differs. So don't skip this step!
Move quickly
While you may think you have a few weeks to file a dispute, that's not always the case. Each chargeback has a quick response time; if you don't respond within that time frame, the chargeback will officially go through.
By responding immediately, you're significantly increasing your chance of a successful outcome. However, ensure the purchase details are accurate, even if you respond quickly. Inaccurate data or rushed data does not look appealing to banks, which is why there's software that makes it easy to pull accurate purchase data.
Our team at MSS Pay can help you find the right payment solutions for your business, no matter what industry you are in. We offer the latest technology in payment processing that allows customers to process and monitor transactions, obtain funding, mitigate risk, and stay up to date with the latest technology and marketing strategies, leading to new customers and more revenue. Visit our Chargeback page to learn more about our services and apply online today.
Meet our Business Services
MSS Pay offers your company tailored business services. Learn more about them: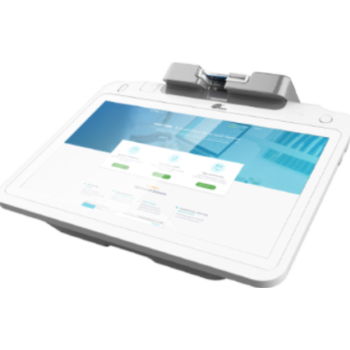 Payment Processing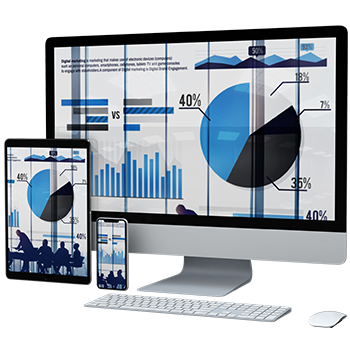 Marketing Tools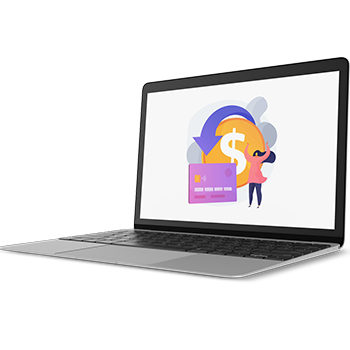 Chargebacks & Risk Management