Exploring cryptocurrency and other digital payment options
Cryptocurrency is becoming a more widely accepted form of digital payment, with 15,174 businesses worldwide and 2,300 U.S. businesses accepting bitcoin, according to data reported by Fundera. This number is expected to grow because nearly 75% of retailers plan to accept either cryptocurrency or stable coin payments in the next two years. This data is pulled from Deloitte and is calculated from 2,000 senior executives in the retail industry and subsectors like electronics and transportation. Since accepting digital payment methods like cryptocurrency is becoming more likely for your business, you'll need to find the right software to help you accept new payments with ease. When you partner with MSS Pay, you gain access to enhanced security features that help alleviate the worry of chargebacks in a new payment system. MSS Pay won't impact your current system for taking traditional payments and brings diverse customers to your business.
Click here
or call 833-4MSSPAY to get a free quote today. While you're researching, here are a few tips to help you through the process:
Digital payment options save you money in the long run
Although exploring other digital payment options may be intimidating at first because you are unsure of the costs, time, and energy involved, keep in mind that digital payments actually save you money in the long run. U.S. merchants have paid over $78 billion in credit and debit card processing over the years and most business owners state that these fees are a continual headache. Cryptocurrency and other digital payment systems are technically decentralized, so they don't require a bank to verify every transaction. This helps your business eliminate major credit card processing fees that average around 2%-5% per transaction.
Cryptocurrency transactions are irreversible
One way that cryptocurrency transactions differ from other payments is that the transaction is permanent once the payment goes through. Although this benefits small business owners by eliminating chargebacks, be sure to be aware of the downfalls of these types of payments. If the customer does request a refund, you'll need to be prepared to keep track of how much the customer has paid and be ready to send funds back. Irreversible payments are a game changer for businesses because it helps them better manage their cash flow, eliminating inefficiencies in the business and unnecessary work for your employees. Your employees will thank you over the holiday season when they get to spend more time with friends and family. Good luck on your digital payments journey!
Meet our Business Services
MSS Pay offers your company tailored business services. Learn more about them: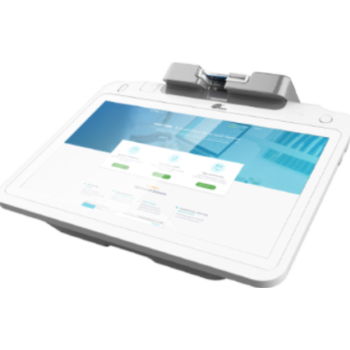 Payment Processing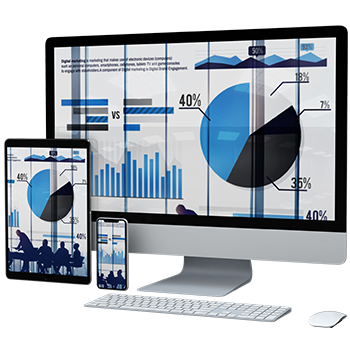 Marketing Tools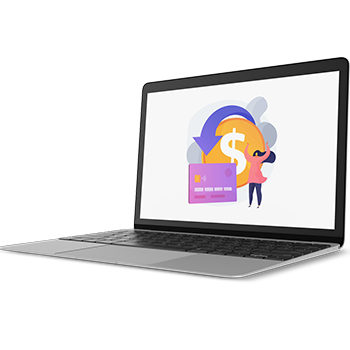 Chargebacks & Risk Management